Additionnal services
In addition to 4x4s for hire we offer different services to ensure that everything runs smoothly during your stay in Botswana.
From preparing your trip right through to your packed lunch, we make your comfort and peace of mind our business. We adapt to your needs, and your travel plans, from the planning stage and right through the whole of your trip.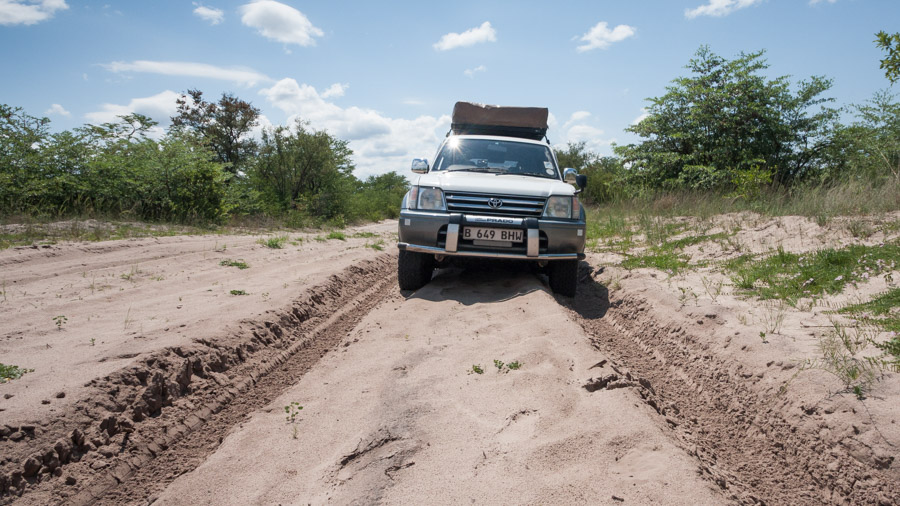 Introduction to all-terrain driving
Selfdrivers: forewarned is forearmed!
As well as a briefing when you pick up your vehicle, our training session will explain to you the technical side of our vehicles and familiarize you with driving conditions in southern Africa. The training is individual and customized to your journey plans.
€60 for a 3-hour session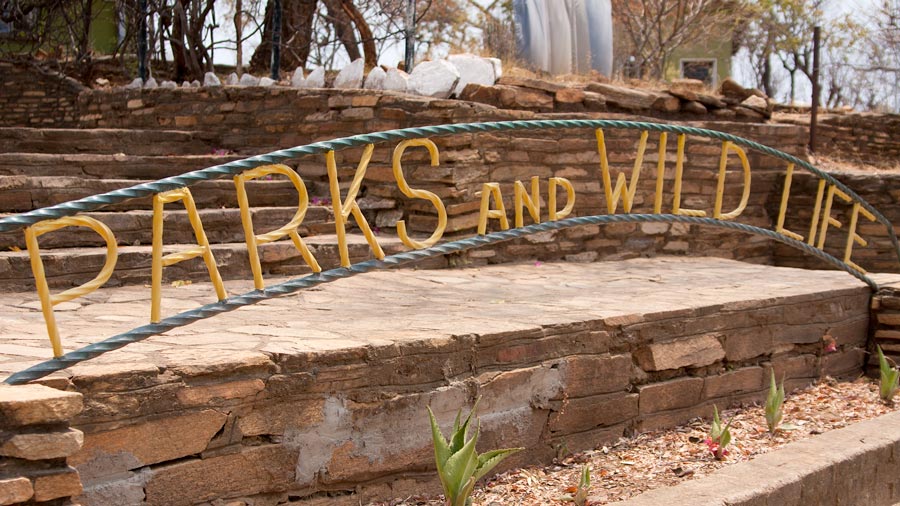 Camping and lodging booking
Save time: leave your reservation to us!
On request we can book for you all accomodation, activities and entry permits to the parks of Botswana, based on a first itineray designed by yourself.
We will then advise you and help to find solutions, depending your wishes and availability.
€75 fee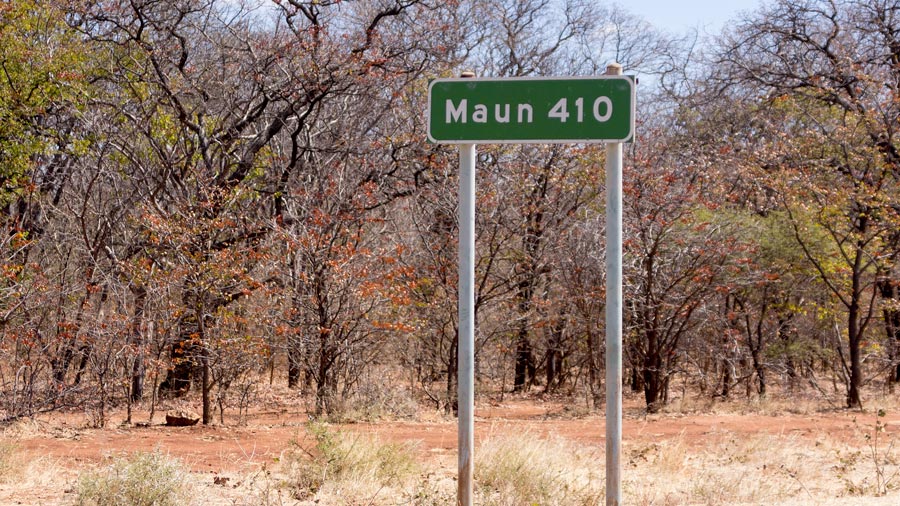 Vehicle Drop-off and Pick-Up
We deliver and pick up our vehicles
everywhere in Botswana.
We deliver and pick up our vehicles everywhere in Botswana, as well as in the neighbouring countries: Zimbabwe, Zambie ou Namibie, provided that Customs transport fees and a fee per km is paid. Whatever your needs, we will find the most economic solution for you. Ask for a quote!
Quotation available on request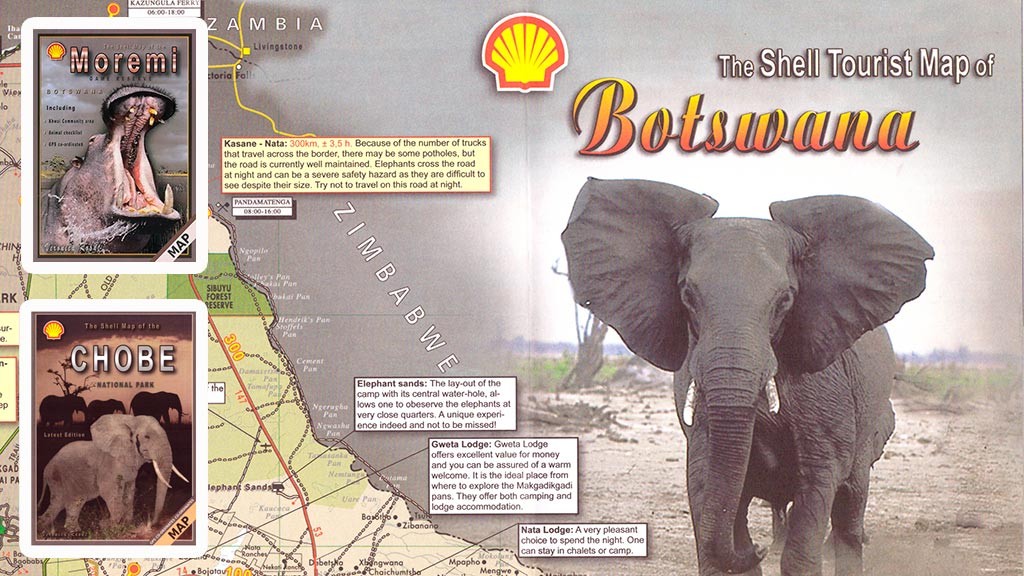 Maps of Botswana and National Parks
The best navigation tool
after the GPS!

With remarkable precision, the Shell maps provide essential and practical information for all selfdrivers. The general map of Botswana contains detailed plans of all the parks of the country. While each specific map shows all the tracks available. To never get lost in Botswana!
€8 each map