France, November 2017, Camping fully equipped Hilux
Wonderful trip of 3 weeks realized in November 2017.
Julie and Vincent are passionate about Botswana and bring us more better advice during the preparation and about the route than many other agencies. Great welcome on the spot which gave us confidence to go on the roads.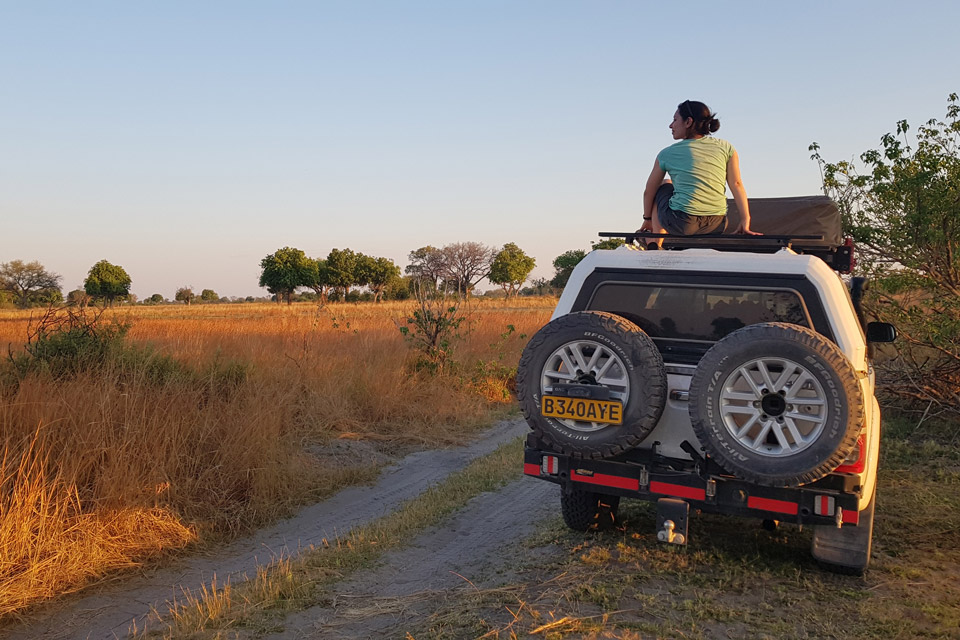 Botswana is an exceptional destination by its landscapes and the wildlife diversity and we had the feeling to have it only for the two of us.
We highly recommend!