France, May 2019, Camping fully equipped Prado
Tawana: The Big 5 of the Service!
We spent two weeks of pure happiness between Hwange (Zimbabwe) and Chobe (Botswana).
Such happiness deserves gratitude and thanks so:
Thank you to Mother Nature: The magic still happens.
We had again this privilege to witness an amazing wildlife we had never seen before.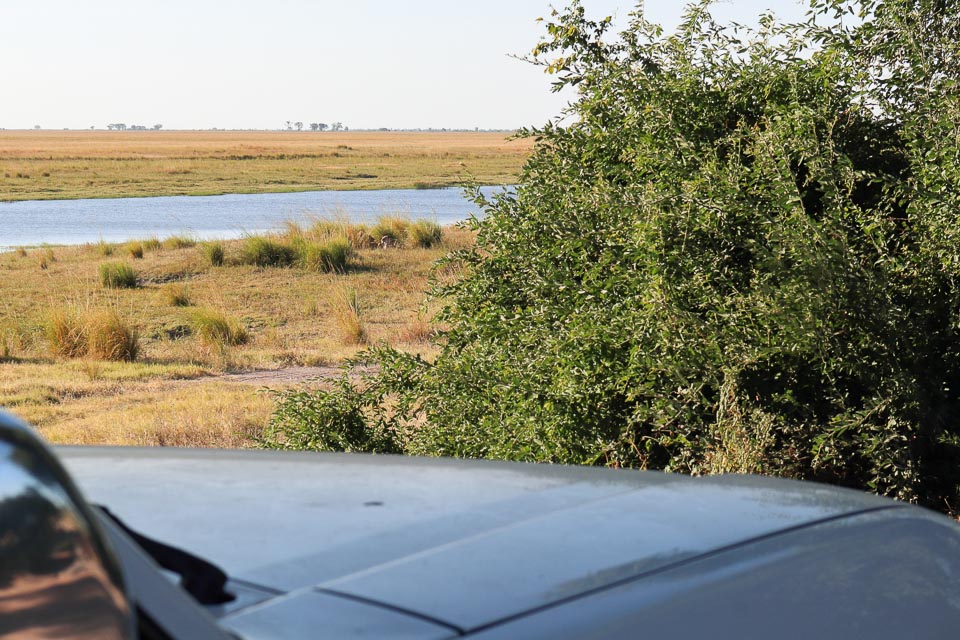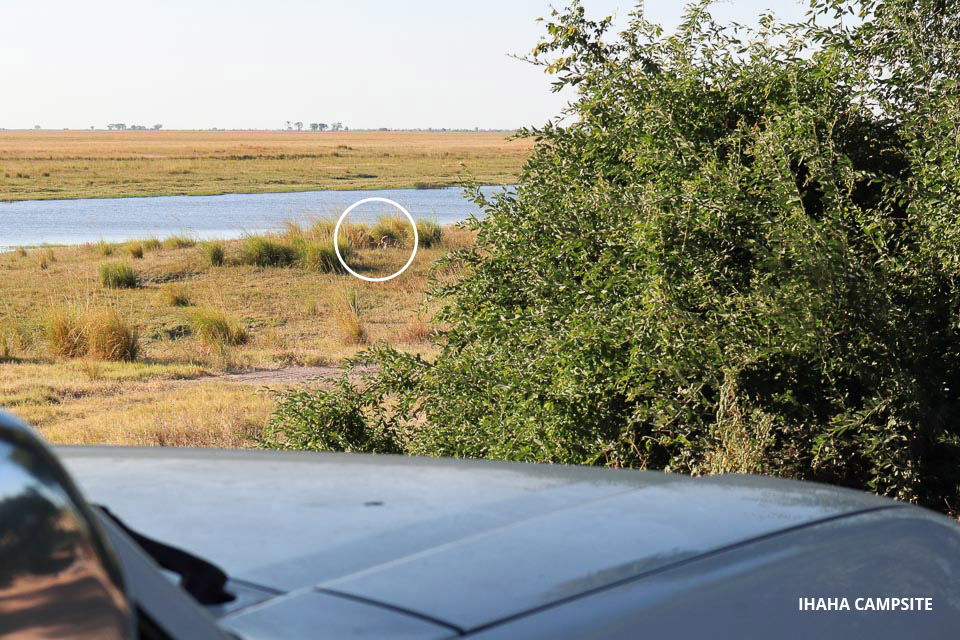 Lions on our campsite!
What beautiful emotions and what a great sensation of freedom!
Thanks also to Tawana! Tawana Self Drive Wins the Big 5 award for service. Julie and Vincent show a great commitment and a rare professionalism. Their advice is always here and their extremely warm welcome is out standard.
So do not hesitate, contact this hidden gem that is Tawana! Come and discover the jewel of Southern Africa and experience this fabulous self drive adventure.
Our next self drive adventure will lead us into Zambia in August. With Tawana Self Drive of course!