About
Who are we?
Based in Botswana, Tawana Self Drive is an 4×4 rentals and self-drive safaris company founded by a French couple living in Kasane, in the Chobe area.
Who are we? A french speaking travel agency in Botswana
Tawana Self-Drive was born of our passion for the continent of Africa, which we had ourselves explored as self-drivers: from South Africa to Uganda via Rwanda, Tanzania, Zambia, Zimbabwe and of course Botswana !
Through our project we would like to encourage people to meet each other, be in close contact with nature, make flexible trips at affordable prices, share the experiences we had of southern Africa and see why we are so taken with Botswana: its culture, its incredible wildlife, and its remarkable countryside.
Luckily, we are not alone!
Tawana Self Drive has grown up and is proud to work with a great team of dedicated and valuable people. Their enthusiasm will contribute to get the most unforgettable self-drive safari in Botswana!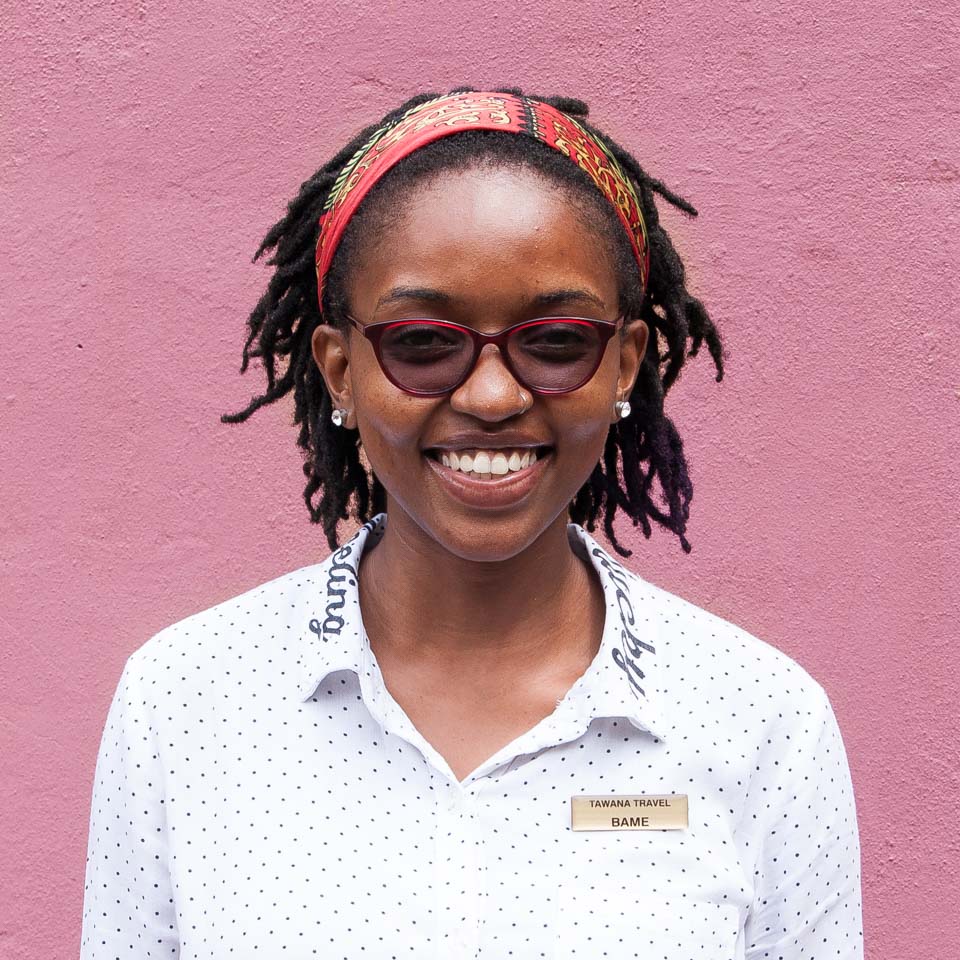 Bame is our reservationist. With her handling your bookings, you can be sure everything will run smoothly!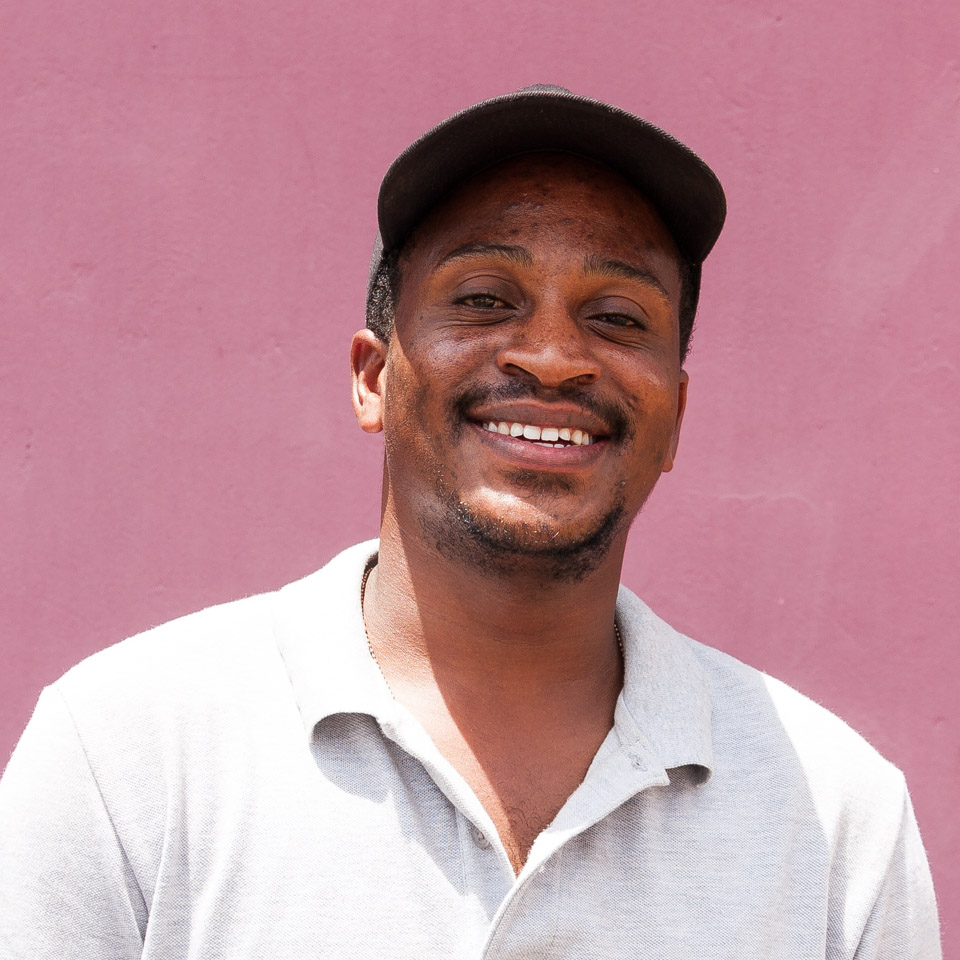 Alphious is responsible for the well maintenance of our fleet. He makes sure your vehicle is perfectly prepared for your trip!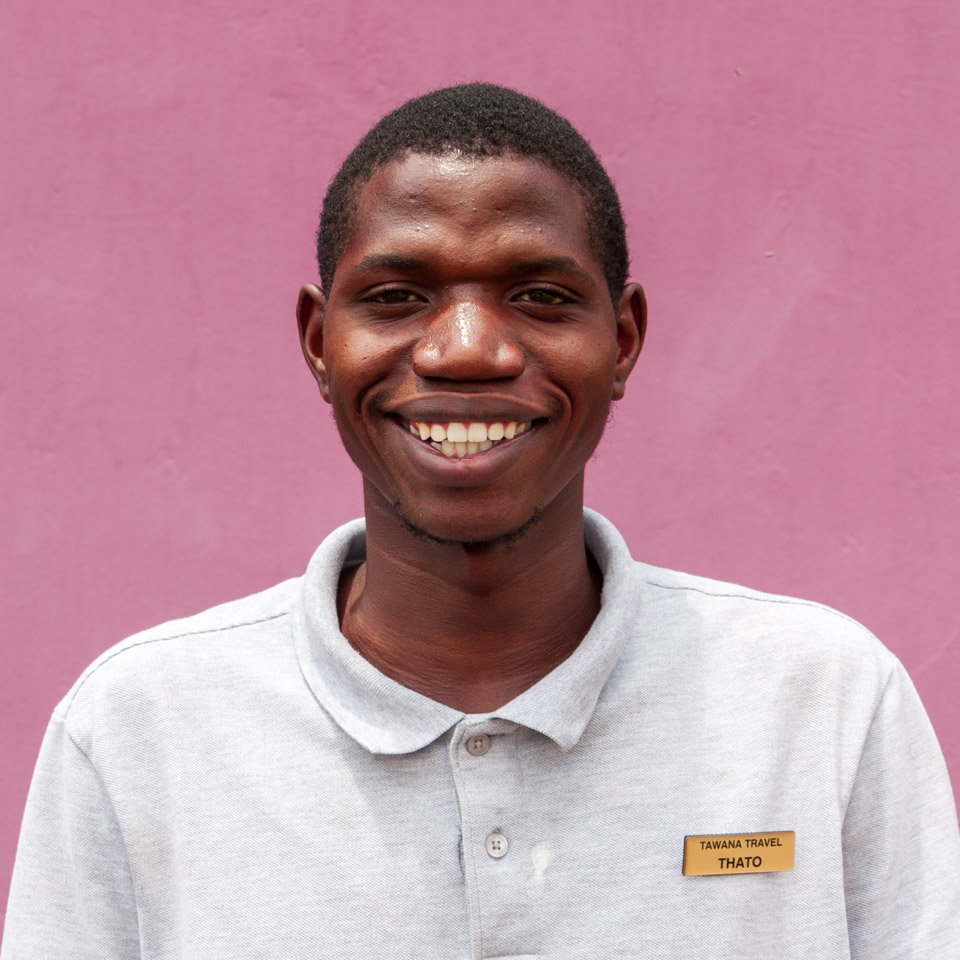 Thato is our driver. He drops off and collects vehicles for our customers outside Kasane and helps Alphious on his daily activity.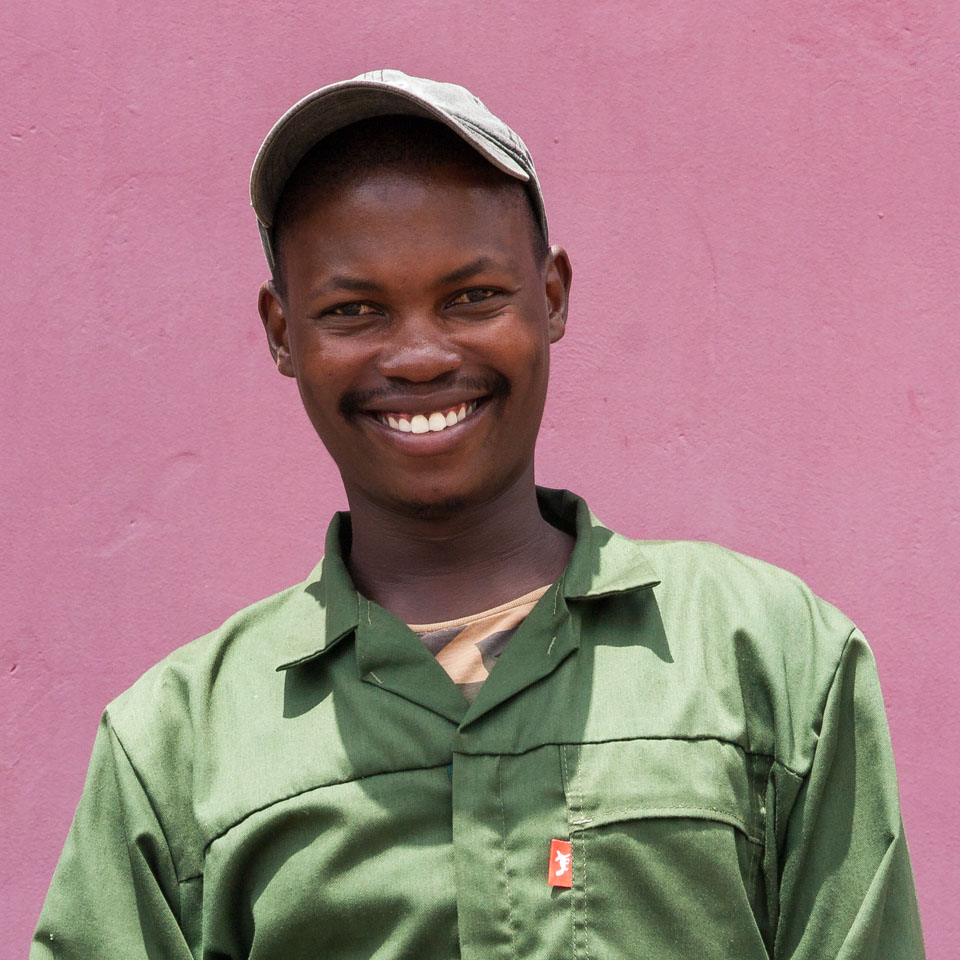 Thato is our assistant. He takes care of our workshop, our equipment and even our garden!
We also work with a network of freelances and local companies.
Their savoir-faire is precious and they offer essential services that make your experience even better!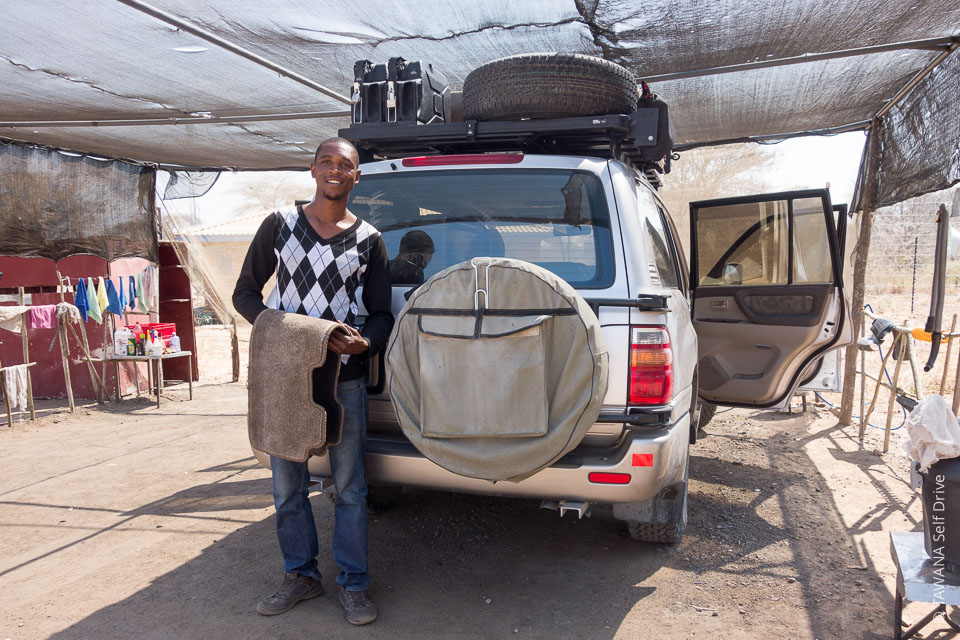 Ronald is in charge to deeply clean our vehicles in his Kazungula's car wash.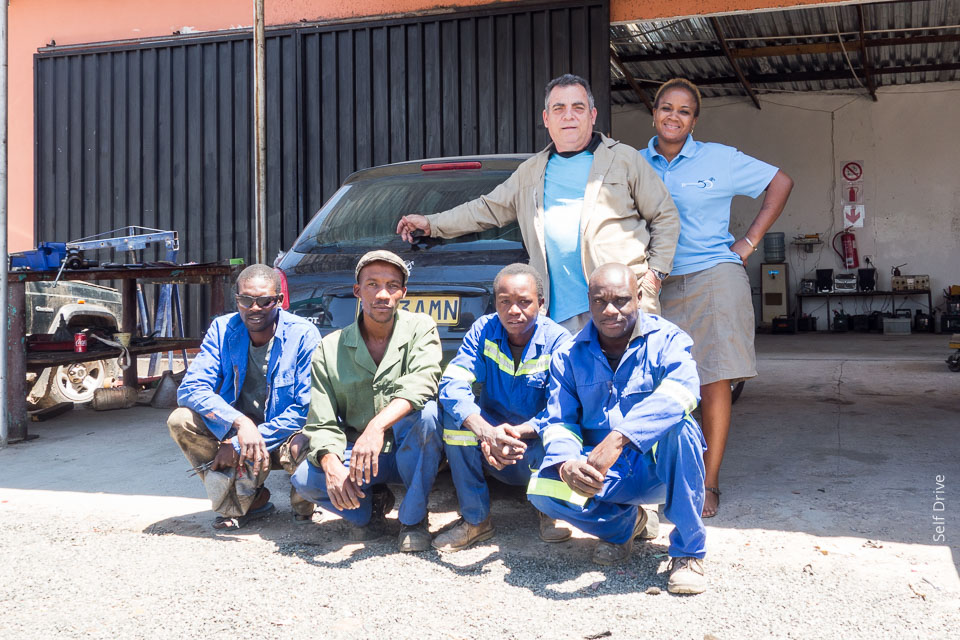 Mario and his team service and fix our 4×4 with skill and happiness!
The Story of the Name and the origins of the logo
If the name TAWANA reminds you of something, maybe that's because you speak Tswana or because you have already seen the name somewhere…the word means "lion cub" and in fact is also used for the blog which we kept during our travels across Africa. So it was only natural that this young feline became the name and symbol of our company.