France, April 2017, Camping fully equipped 100 series Land Cruiser
We had a wonderful trip between Chobe, Savuti and Moremi! Practicing selfdrive in Southern Africa for a dozen years, it is truly the best equipped car that we have rented. The numerous trips of Vincent and Julie clearly allowed them to identify the perfect equipment for all selfdrivers!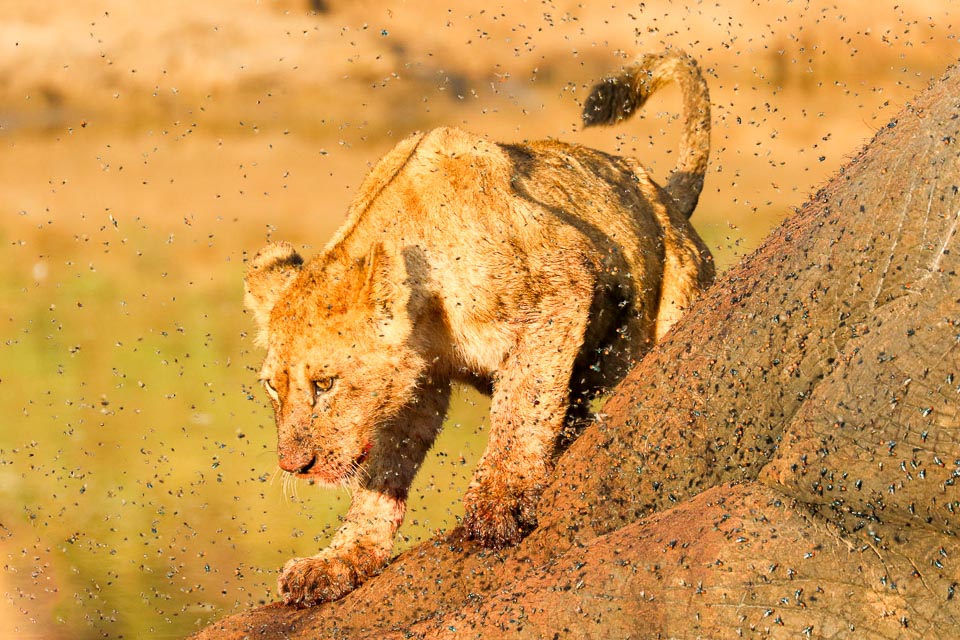 Many small details make all the difference, in addition to very competitive rates and the fabulous V8 of the Toyota serie 100!
Thank you again for your warm welcome and your availability as well as for those evenings spent together!
We are happy (and already nostalgic) selfdrivers!